Personal Development Retreats
Do you have a deep desire to break through something that has been holding you back from living the best version of your life? To make inner shifts that have direct effects on your well-being, self-esteem, and interpersonal relationships? To have the tools, time, and space to declutter your mind?
My unique two-day Personal Development Retreats will ignite your passion to realize your true potential and to live it with an open heart.
My transformative Personal Development Retreats are total immersion, which allow you to integrate change into your life with ease. Starting Friday evening and lasting until Sunday afternoon, you will be immersed in beautiful surroundings with like-minded individuals, and able to connect authentically with yourself and others.
The retreats are hosted at Villa Maresme, a charming Catalan Villa, 30 minutes from the center of Barcelona—home to luxury accomodation, lovingly prepared and served food, and a peaceful, serene atmosphere. It is the perfect safe and nurturing environment to expand your mind.
My Personal Development retreats will further help you to:
---
• Increase your confidence and self-esteem.
• Learn new life skills to better navigate change and embrace uncertainty.
• Create compelling goals aligned with what is really important to you.
• Unleash your creativity and have fun.
• Identify and change limiting beliefs that are preventing you from moving forward.
• Create more fulfillment, balance and joy in your life.
• Discover inner-resources you never knew existed, and much more!

Whether you are seeking a positive change in your life, are already in the process of making transitions, or feel that you have settled into one spot for far too long, my full immersion retreats will inspire you to create the reality you truly deserve.
Open to individuals and groups - contact for pricing and special offers.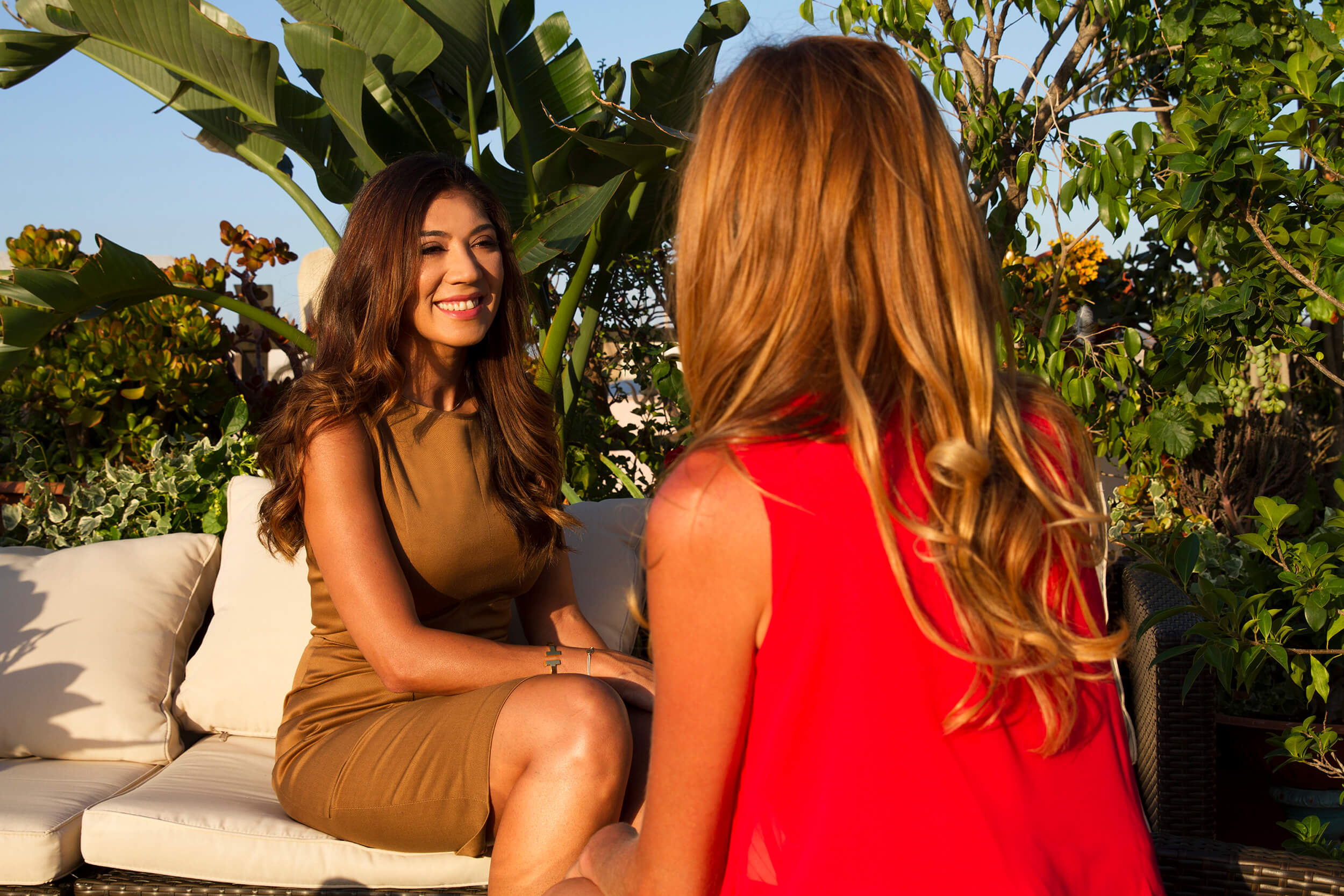 WANT TO TRY
PERSONAL DEVELOPMENT RETREAT?
Call us at
+34 695 551 882 (Spain)
+52 312 594 8341 (Mexico)
---
or
---
Subscribe to our newsletters to stay updated
about the latest coaching services and workshops